FROM MON-SAT • 12NOON 'TIL 6PM
ANY CHILD 12 YEARS AND UNDER CAN ENJOY A MAIN COURSE FOR FREE!
FOR EACH ADULT PAYING FULL MENU PRICE FOR A MAIN COURSE FROM OUR LUNCH OR DINNER MENU, ONE CHILD EATS FREE.
NOT AVAILABLE WITH ANY OTHER OFFERS OR PROMOTIONS.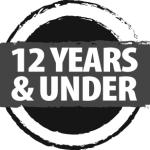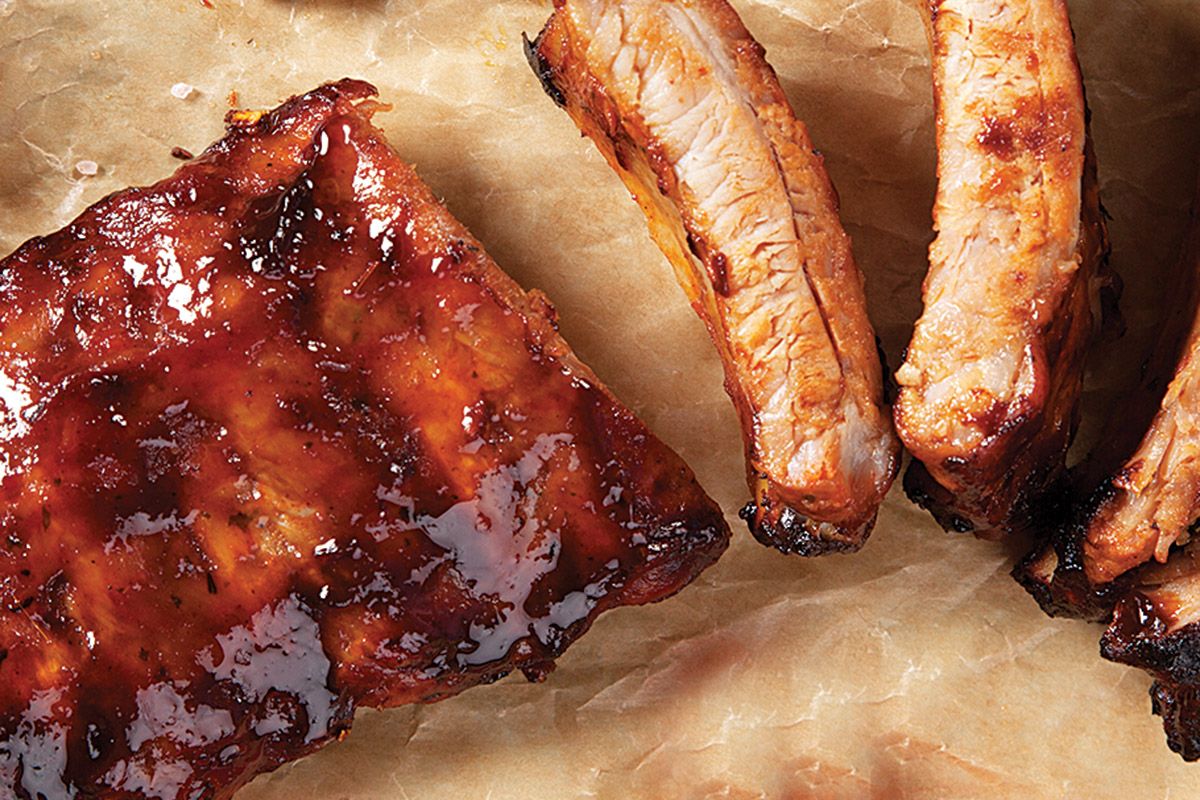 OUR FAMOUS RIBS
8.75
BBQ ©, CHAR SUI OR TERIYAKI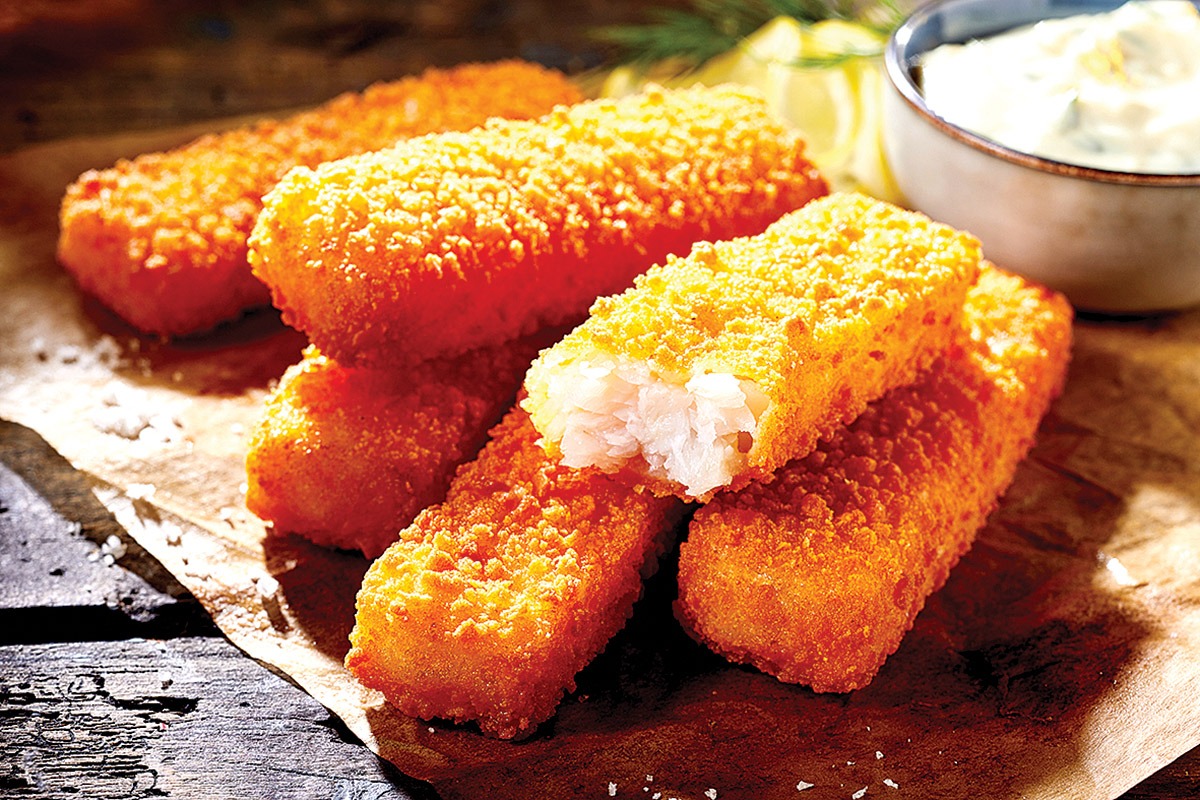 JUMBO FISH FINGERS
7.95
100% PRIME FILLET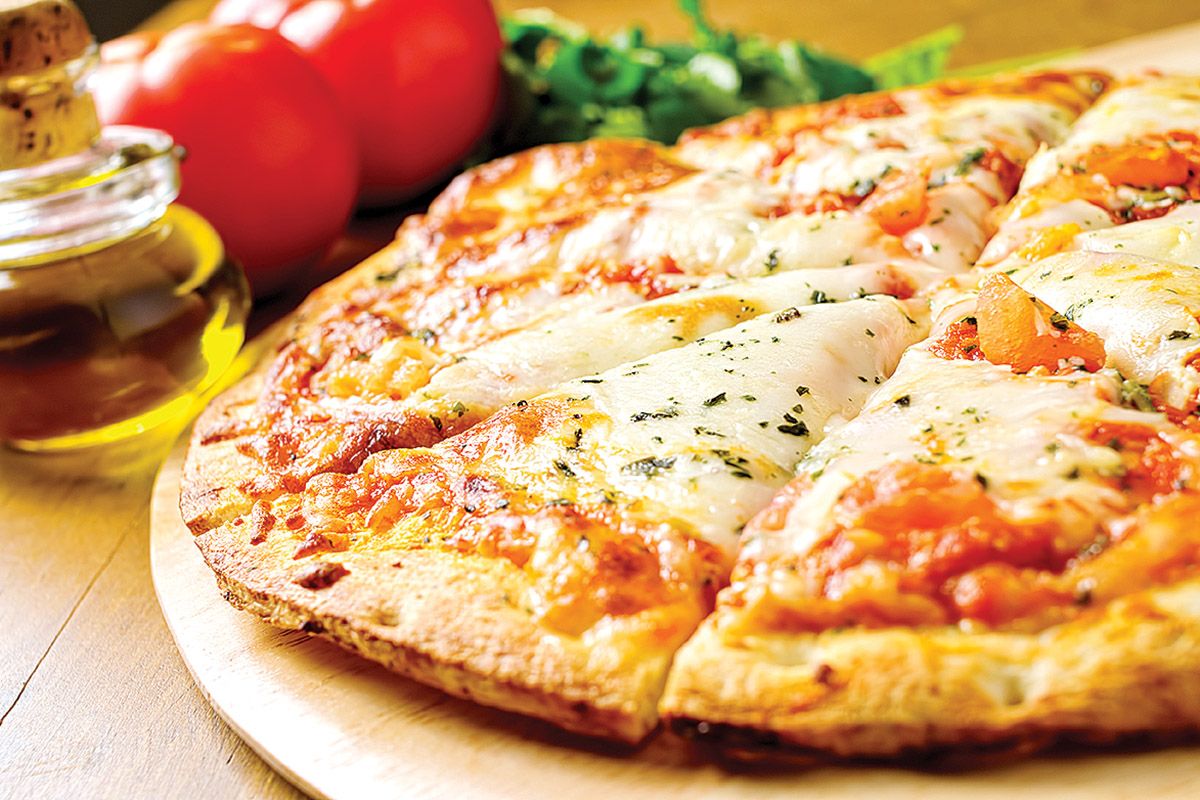 10" PIZZA
8.45
CHEESE & TOMATO √ OR PEPPERONI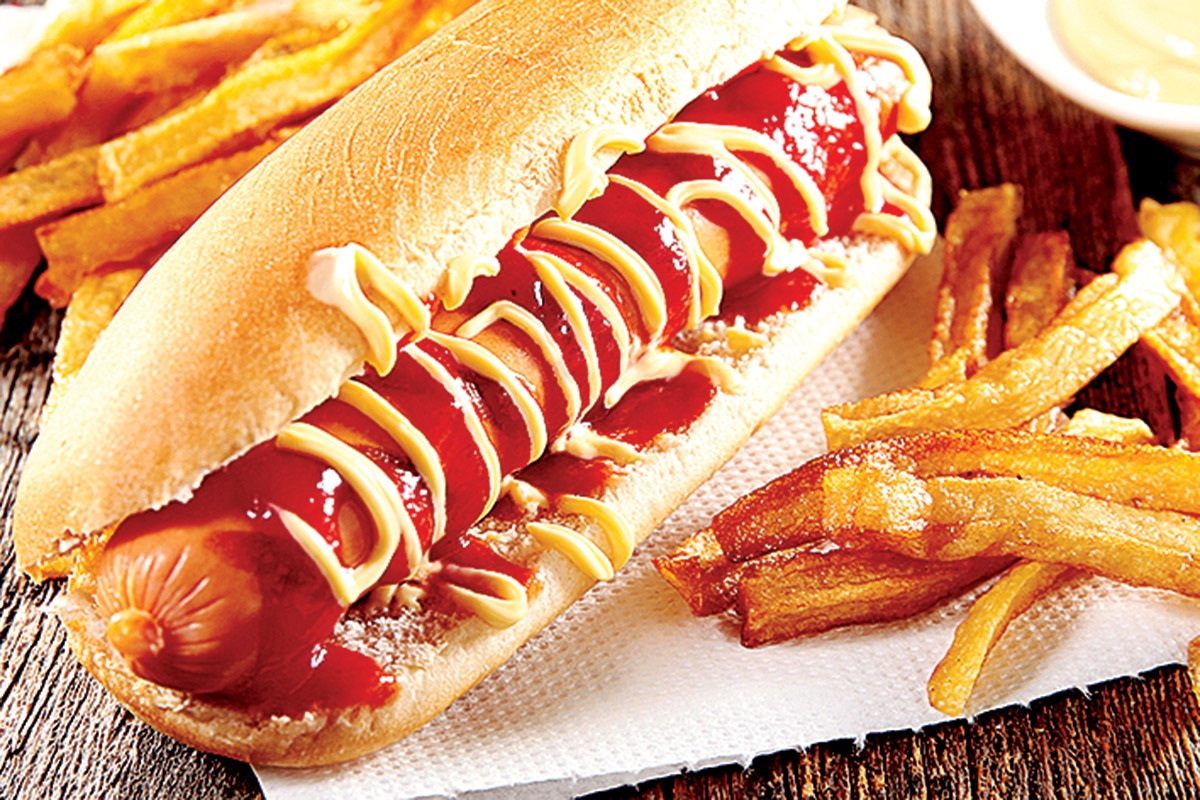 AMERICAN HOT DOG
7.95
KIDS' FAVOURITE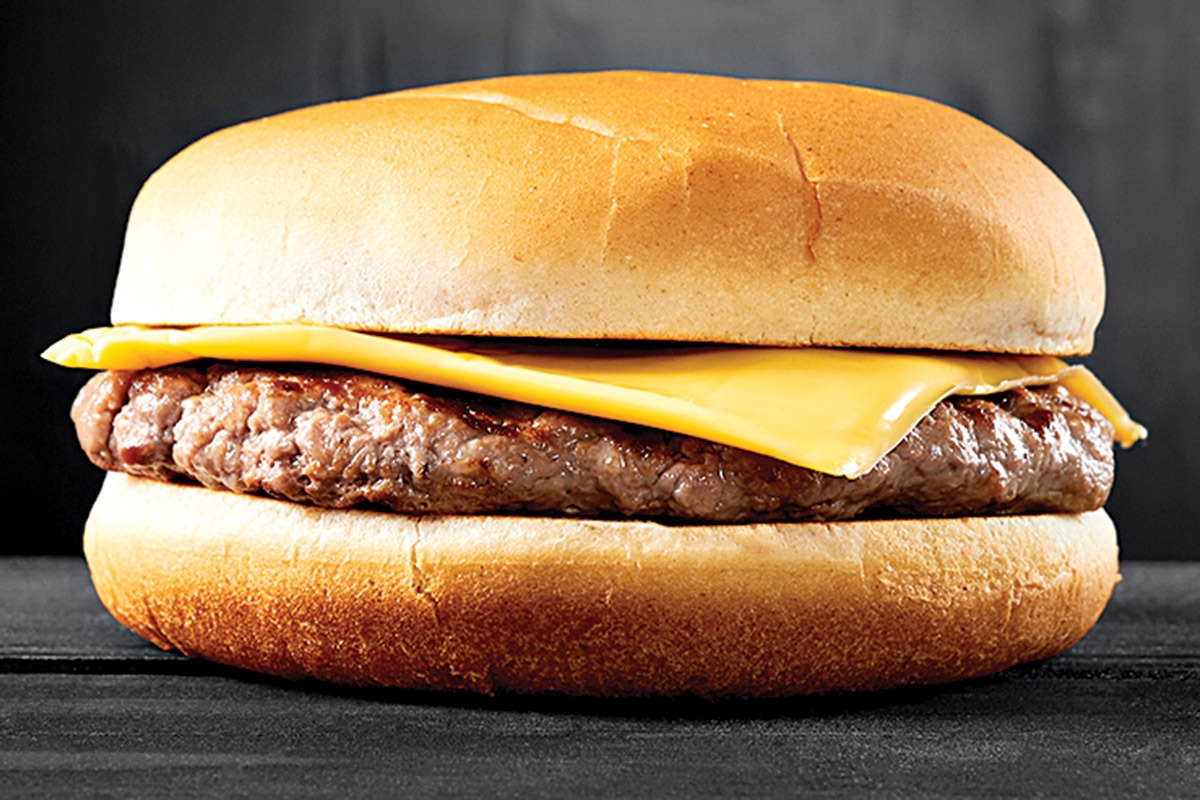 SAUSAGE BURGER
8.45
ADD CHEESE IF YOU WISH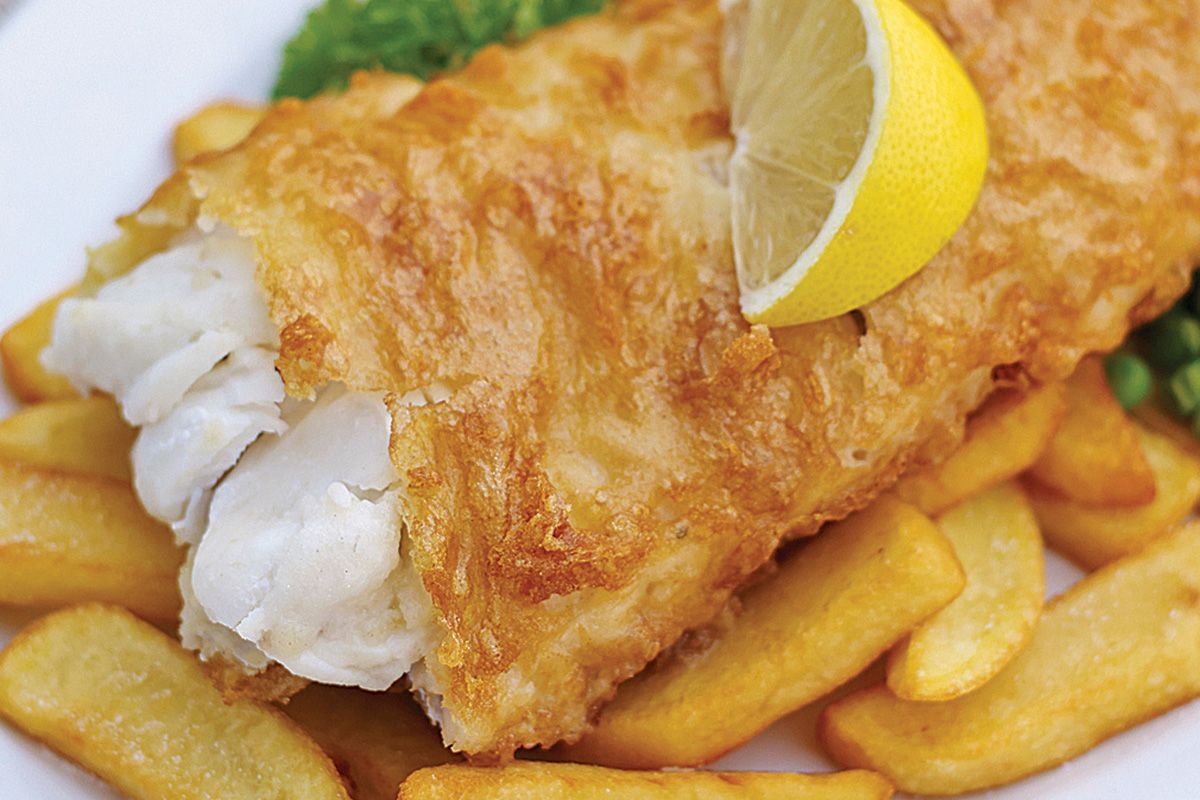 FRESH COD
8.45
IN OUR LIGHT GOLDEN BATTER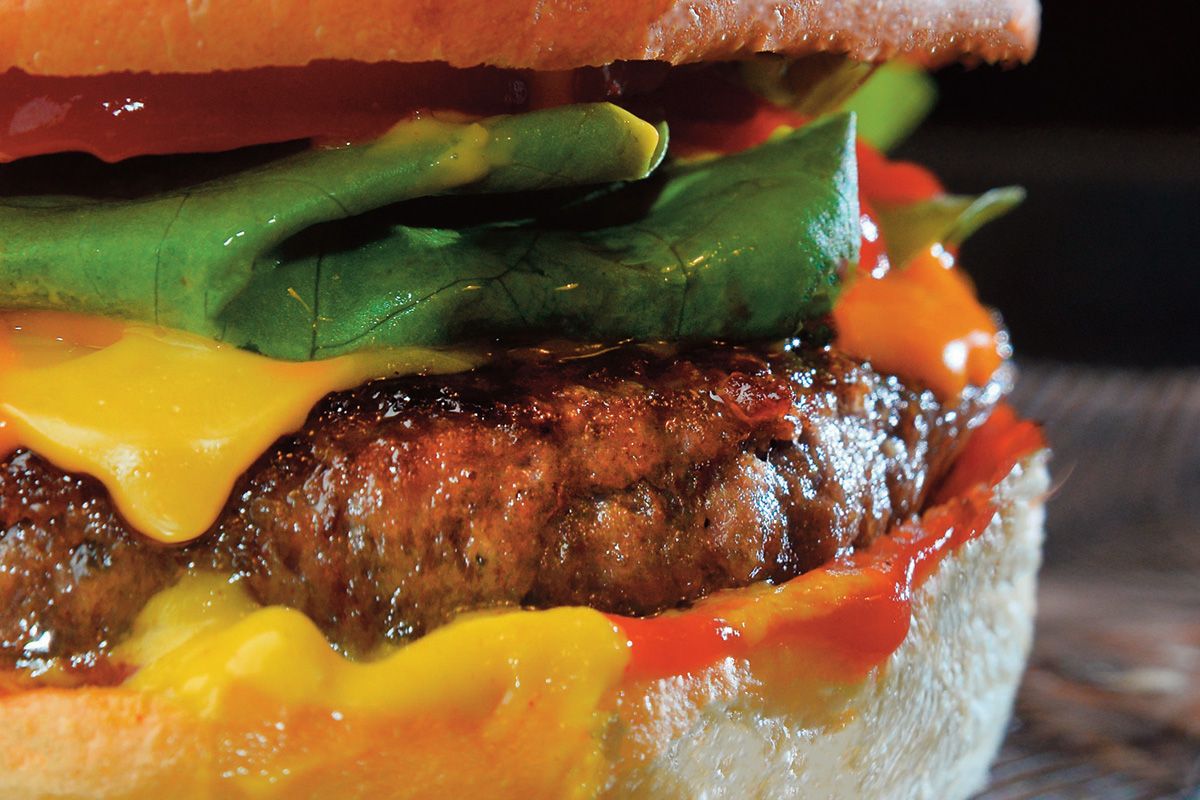 DAMON'S STEAK BURGER
8.45
ADD CHEESE OR RELISH OR BOTH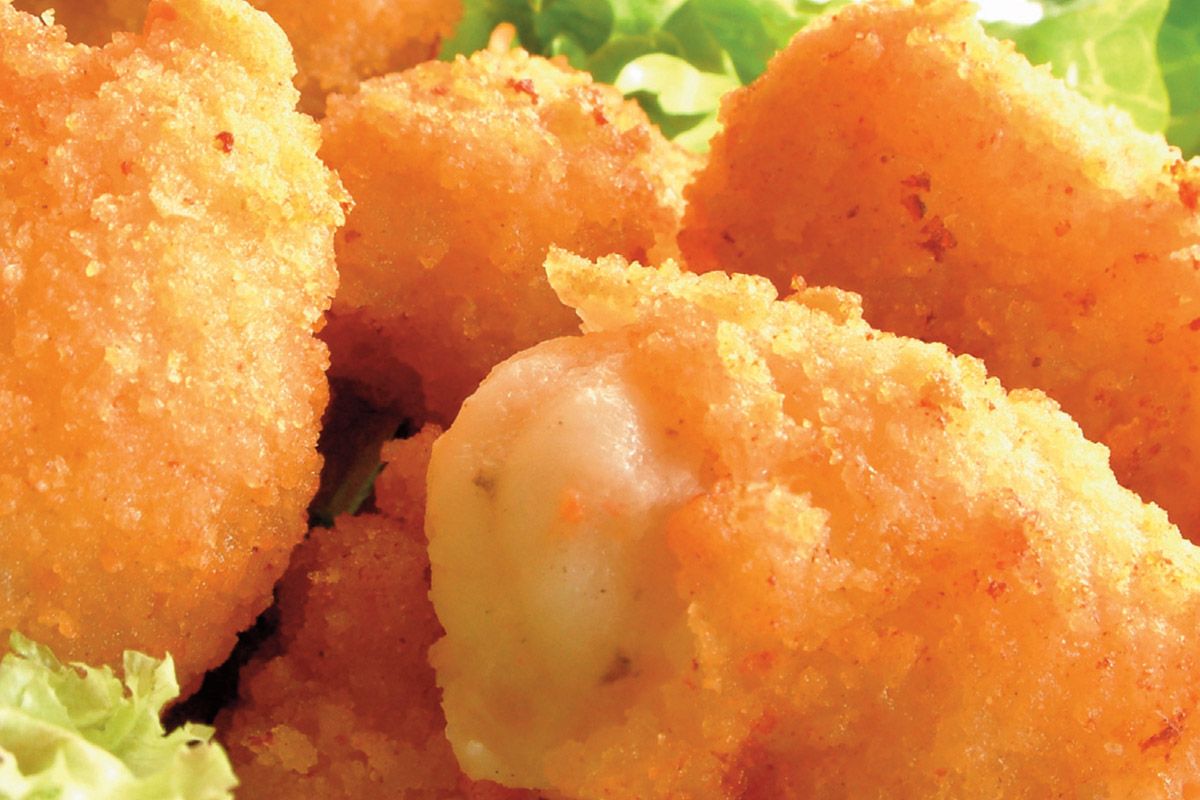 JUMBO WHITBY SCAMPI
8.25
PRIME WHOLETAIL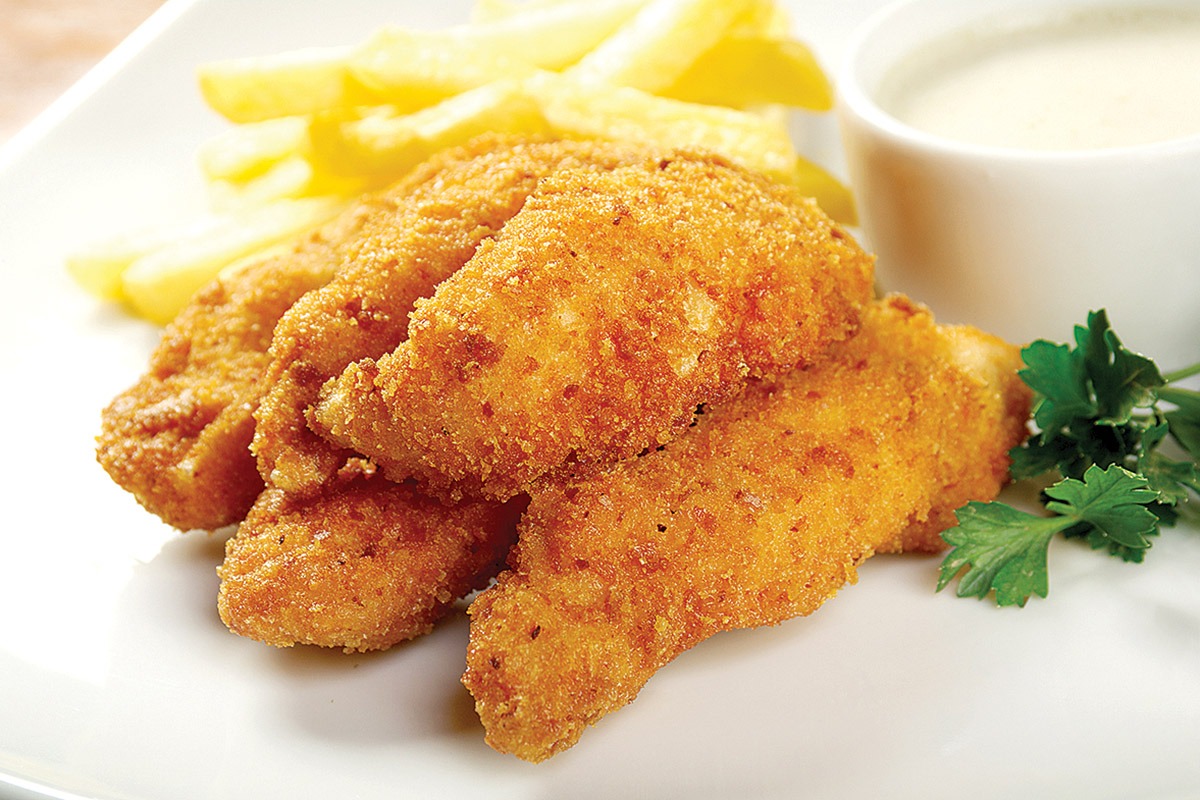 CLASSIC CHICKEN TENDERS
8.25
HOMEMADE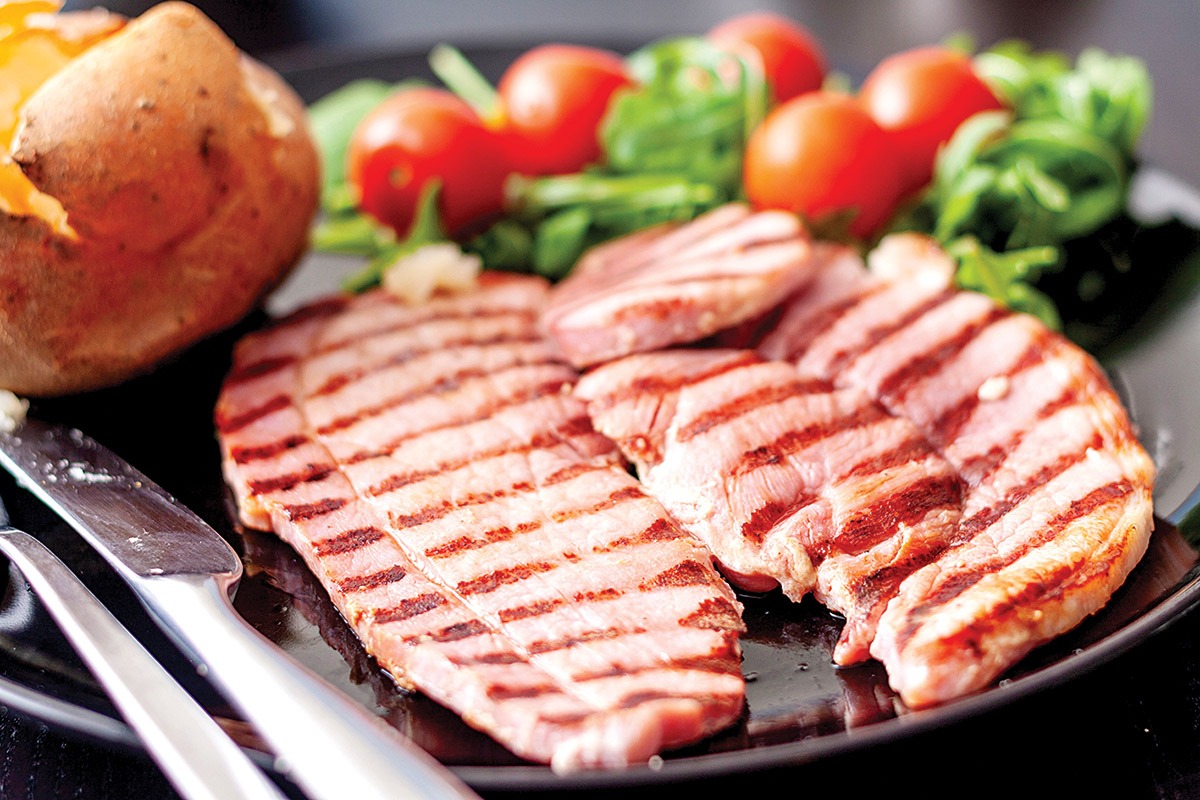 FLAME GRILLED GAMMON ©
8.45
CENTRE CUT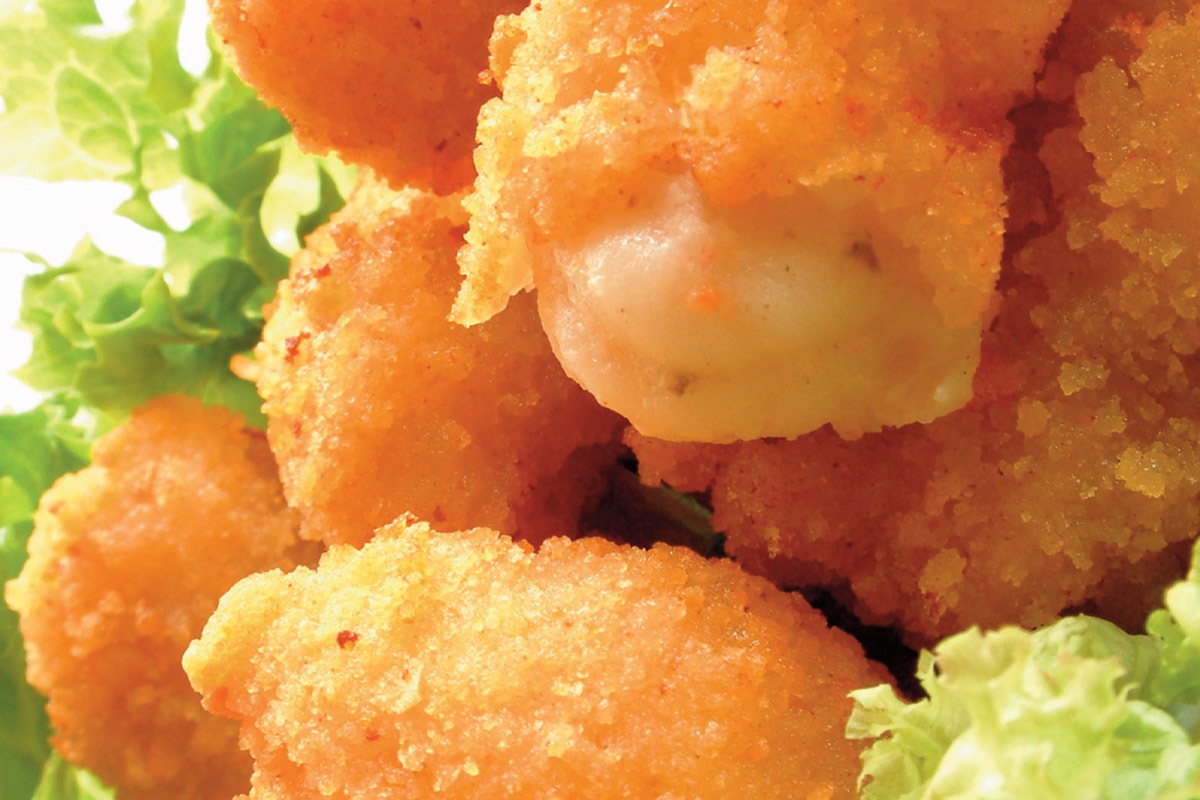 CRISPY BATTERED PRAWNS
8.25
IN OUR GOLDEN BATTER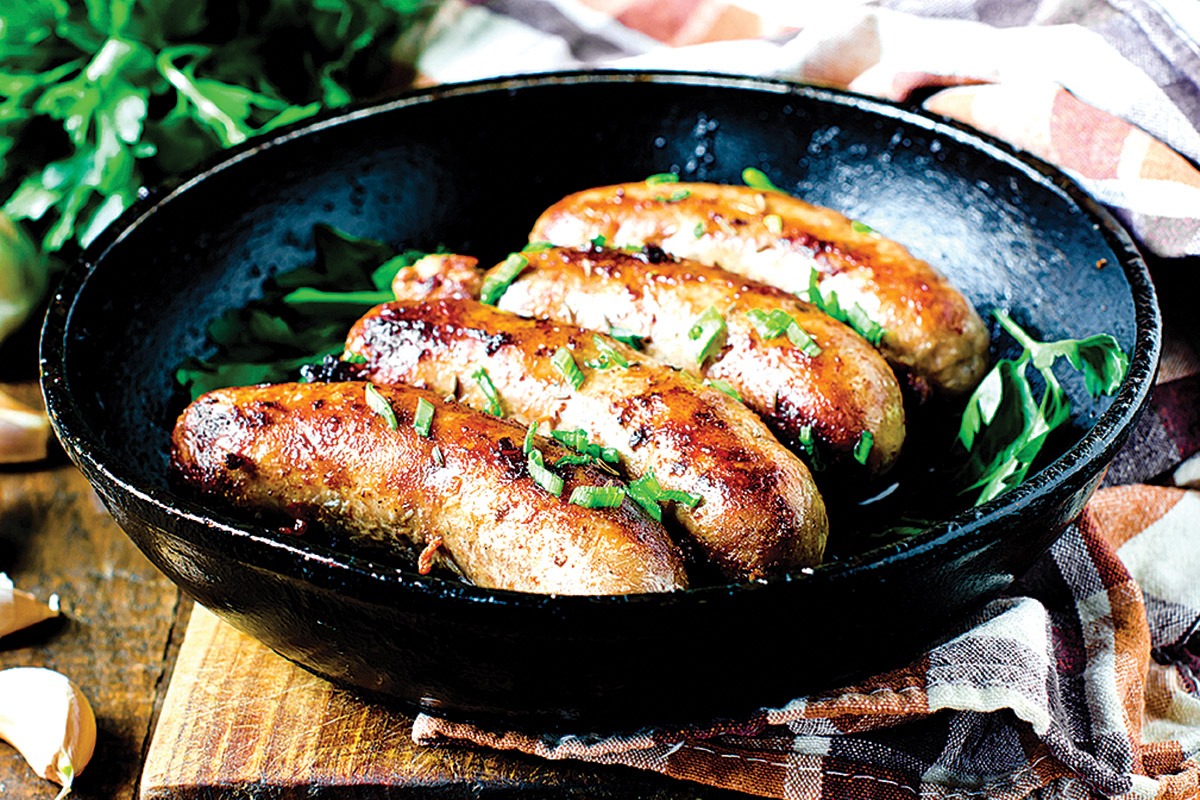 PORK SAUSAGES
7.95
TRADITIONAL FAVOURITE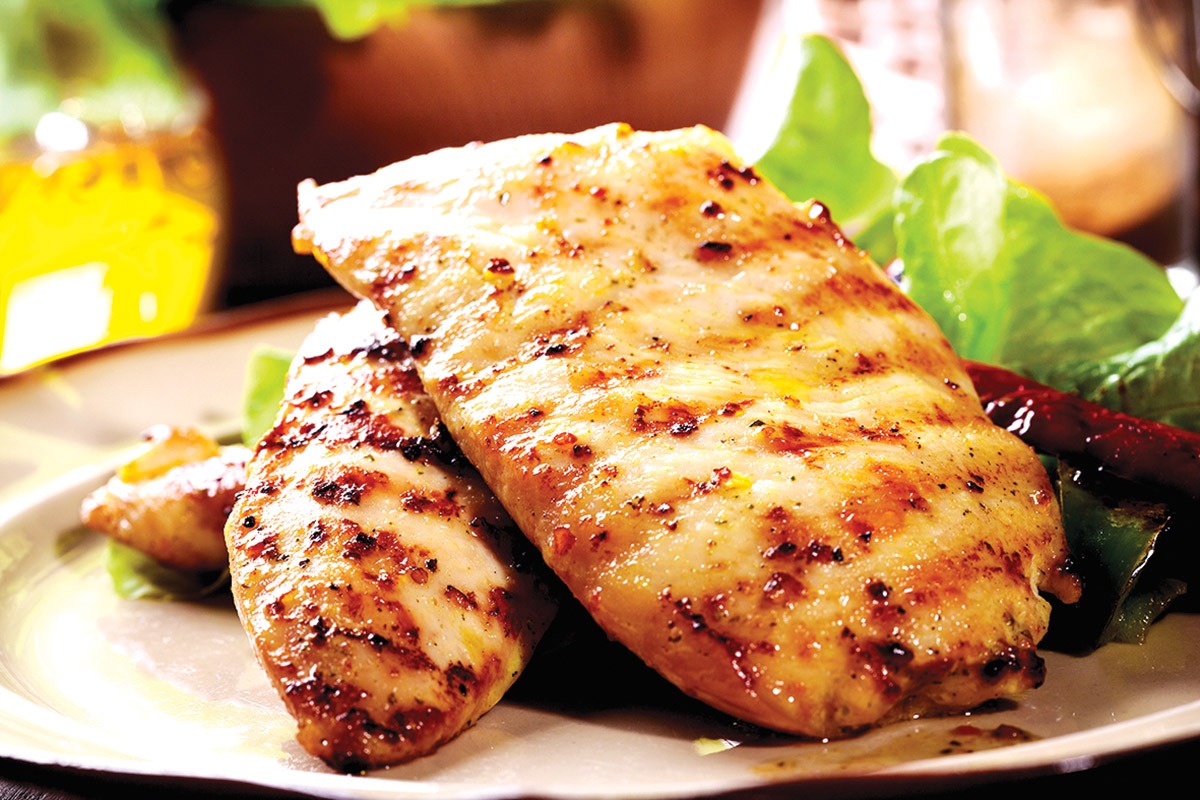 CHICKEN BREAST
7.95
PLAIN ©, BBQ ©, TERIYAKI, CAJUN OR CHAR SUI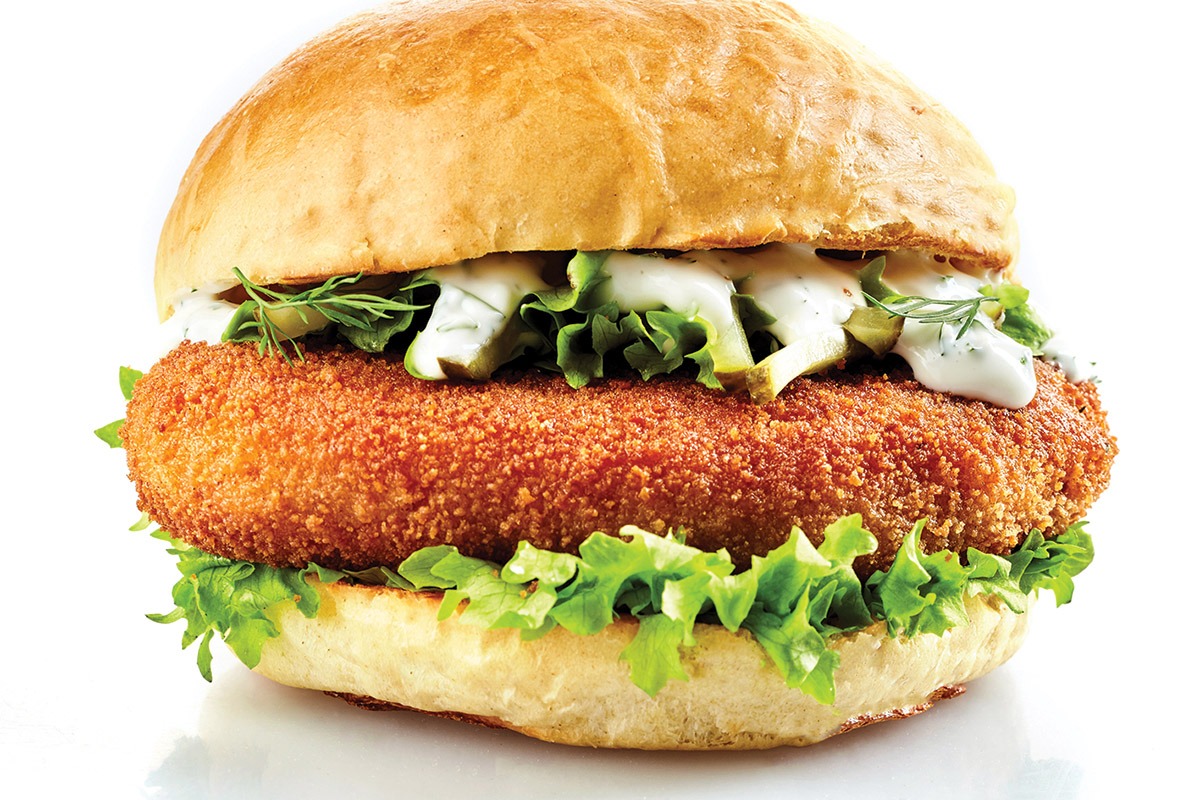 SOUTHERN FRIED CHICKEN BURGER
8.45
ADD HONEY MUSTARD DRESSING OR CHEESE OR BOTH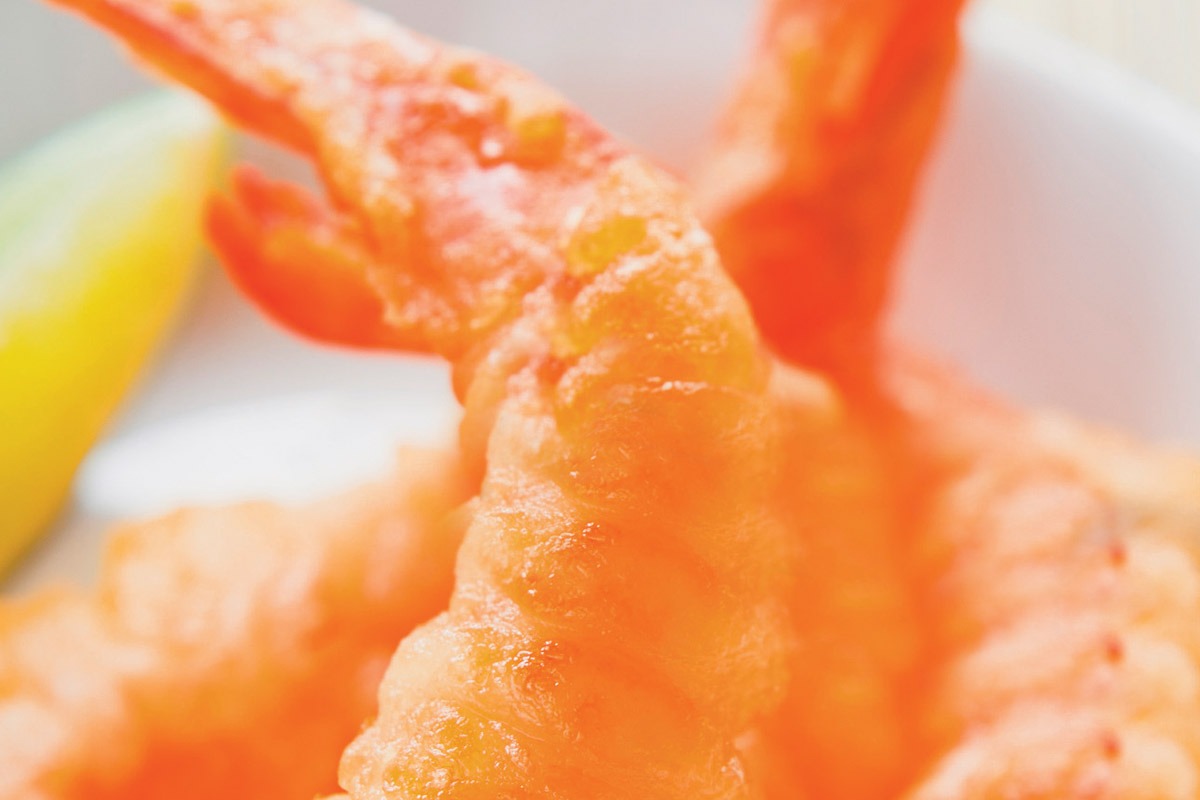 JUMBO KING PRAWNS
9.25
PLAIN, BUFFALO, GARLIC, BBQ, SWEET CHILLI OR SWEET & SOUR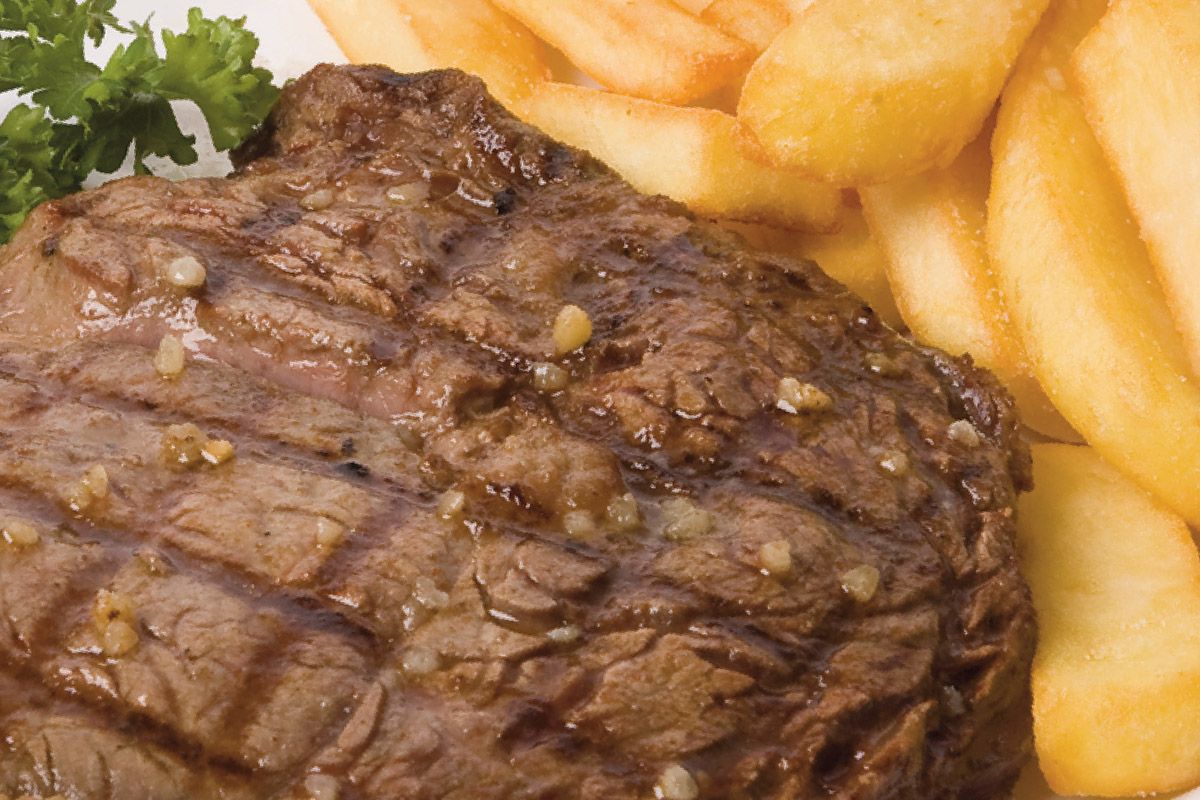 PRIME SIRLOIN STEAK ©
9.25
SEASONED CHOICE CUT
ALL GUESTS ARE SERVED
HOT BAKED BREAD WITH REAL BUTTER
CHOOSE ONE
SKINNY FRIES © √ or BAKED POTATO © √ or GARLIC MASH © √ or PILAF RICE ©
CHOOSE ONE
HOMEMADE COLESLAW © √ or HOUSE SALAD √ or GARDEN PEAS © √ or MUSHY PEAS © √ or BAKED BEANS © √ or BOSTON BEANS
DISHES MARKED WITH √ ARE SUITABLE FOR VEGETARIANS. DISHES MARKED WITH © ARE SUITABLE FOR COELIACS. ALL DISHES ARE PREPARED IN AN ENVIRONMENT THAT MAY CONTAIN FLOUR. PHOTOS FOR ILLUSTRATIVE PURPOSES ONLY.