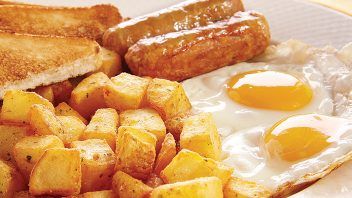 FROM: FULL COOKED BREAKFAST, FAVOURITES, HOMEMADE BUTTERMILK PANCAKES AND FRENCH TOAST
VIEW MENU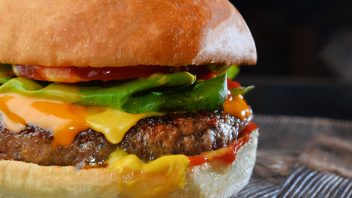 FROM: DAMONS FAMOUS RIBS, COMBO PLATTERS, FINEST SEAFOOD, GOURMET BURGERS, FISH & CHIPS, CHICKEN + MUCH MORE
VIEW MENU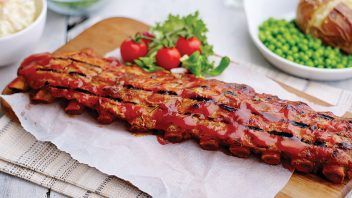 FROM: APPETISERS, COMBOS, TEMPURA KING PRAWNS, ONION LOAF, ORIGINAL CHICKEN WINGS & PRIME STEAK
VIEW MENU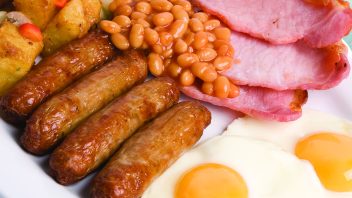 Our DISCOUNTED Breakfast Takeaway Menu is available until 11am daily.
VIEW MENU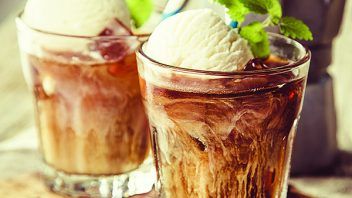 NEW Happy Hour Offer! Cocktails £5.75 - All day... every day!! Monday - Friday with 25% off soft drinks and draught house wines
VIEW MENU
GET ALL THE LATEST NEWS AND OFFERS
Receive all our discounts and deals straight to your email!
Almost all of Damon's food is sourced locally, delivered fresh daily, prepared in-house and cooked fresh to order!
Famous racks of ribs, richly seasoned with select spices, slow-smoked to mouthwatering perfection - basted with your choice of one of our signature sauces. Our meat arrives fresh to our locations ready to partake in the ultimate dining experience. From our 35 day aged steaks that are custom-cut per Damon's highest quality specifications... to our homemade buffalo wings, legendary onion loaf and not forgetting the complimentary coleslaw!!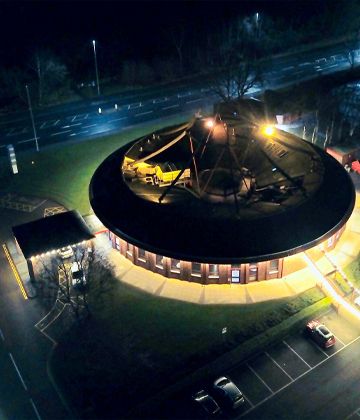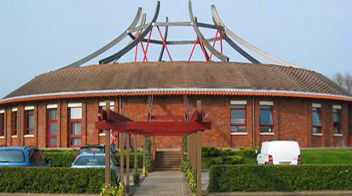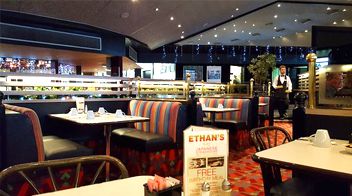 BEST RIBS AROUND - They are just incredible and nowhere else can beat them! Happy hour is also great too, we always order about six different cocktails each and are yet to find one we don't like. Great service too, staff were very friendly and nothing seemed too much trouble.
FANTASTIC BREAKFAST EXPERIENCE - They actually start serving from 7am in the morning and they make really great breakfast! It's rich, its flavoursome and filling, so if you want to kick of a busy shopping trip or just start the day in style, you have to try these guys out.
EXCELLENT FOOD & SERVICE - The food we ordered was absolutely excellent. All cooked to perfection and it tasted amazing! The waitress was absolutely lovely, attending to our table politely and efficiently. We will definitely visit again and I will be recommending to friends and family.
GREAT FOOD - I love going to Damon's, the food is great, especially the Ribs and the buffalo wings. The atmosphere is great, always busy so make sure you book and if it's your Birthday your meal is free! What more can you ask for!!
FAMILY VISIT - I've been coming to Damon's for over 20 years and I've never been anything but blown away by the food & service!
ALWAYS A FAVOURITE - Really lively place you need to book in advance, plenty of free parking. Variety of foods to chose, my favourite is the Spare Ribs, no where else does them like it. Reasonable prices, quick table service and a good bar, highly recommended. Can't fault the place, been loads of times.
WHY HAVEN"T YOU BEEN?! - Damon's is a amazing restaurant the food is epic! We have been back about 5 times since I found it and are never disappointed!! I'm a veggie and the Tennessee veggie burger is the best I have EVER had it's beautiful my partner loves the ribs best in England he says and the coleslaw is a secret favourite, prices are very reasonable and there are cocktails etc if in the mood.