Announcement of Damon's Sheffield Closing
To all our team members and customers
It is with great sadness and a heavy heart to announce that we will be closing our Sheffield restaurant.
We appreciate how difficult this new is for all our staff and customers. Our trading hours may be amended, for which we apologise for any inconvenience or disruption. We would like to take this opportunity to say a massive thank you to all our team members and management, past and present, for their excellent hard work over the last 25 years.
Finally, a big thank you to the local community and all of our patrons for their loyal custom over the years.
Our final trading day will be Sunday 24th November 2019.
Yours faithfully
Damon's
---
Legendary Sheffield restaurant Damon's is to close.
Looking back at legendary Sheffield restaurant Damon's as it prepares to close: RETRO PICTURES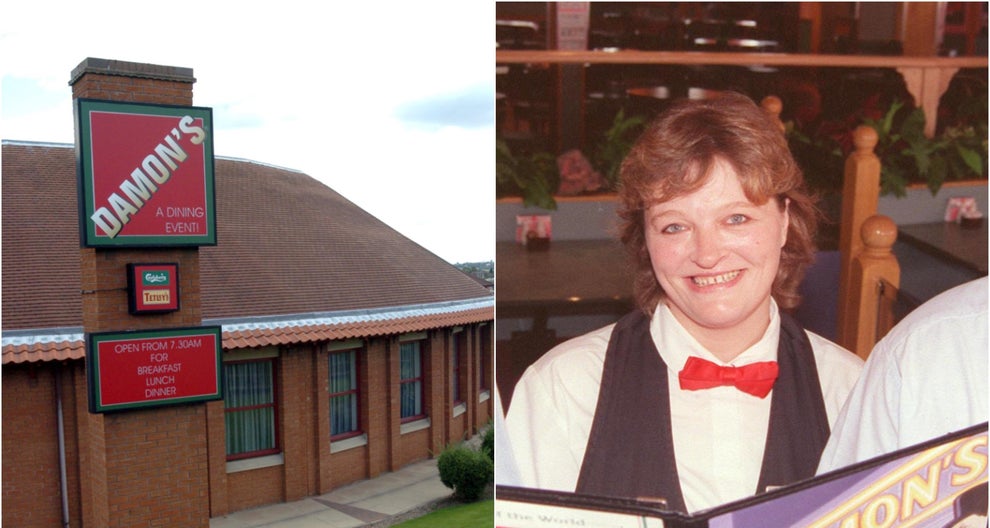 It is one of Sheffield's most loved restaurants – but legendary American diner Damon's will soon be no more.
The Beighton eatery, which has welcomed diners for nearly three decades, is set to close down later this month. Take a look back at our archive pictures of the popular restaurant.